Community
What do you think about how MBTA responded?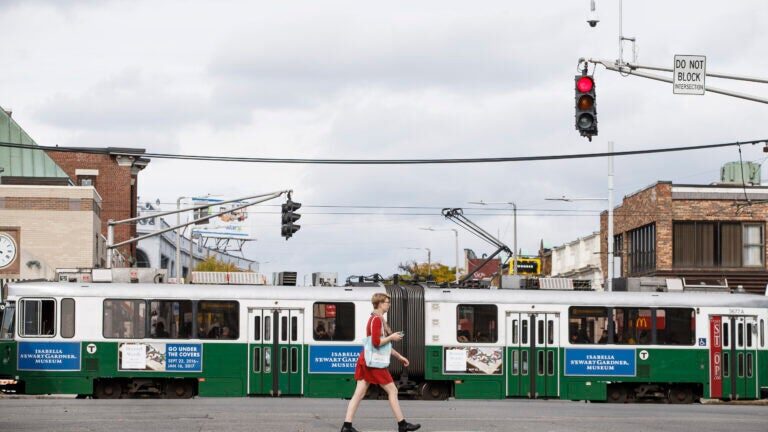 It's been a few months since the MBTA, as in many cases, passengers question the safety of trains and stations.
Earlier this week, a Dorchester man claimed to have survived a collision with a piece of footpath at Savin Hill Station. Fell to the ground Just an inch from where he stood.
"It just fell on me," said Tim Shannon. NBC10 told Boston.. "It was a one-and-a-half-foot-long piece of concrete and metal. It looks like a step."
MBTA officials responded by saying that the safety of consumers and employees was "extremely important" and noted that the agency had invested billions of dollars in infrastructure projects to repair and upgrade the system.
However, this is only the latest in a series of recent MBTAs. On September 28, a. The red line car derailed. At JFK / UMass station. Later that day, the Aurangzeb line suffered a half-hour delay when it was interrupted by a Wellington station signal. Struck by lightning.
Two days before that, one. Escalator failure Nine people were injured at the backbay station, and during the summer, 25 people were injured when A.S. Green Line car collided. With the person in front of him on Commonwealth Avenue.
These safety concerns are on the minds of many MBTA riders, some of whom are returning to regular travel since the onset of the epidemic. We want to know: Do you feel safe riding the T?
Let us know how you feel about MBTA's response to ongoing safety issues and if you intend to adjust your ride by completing the survey below or emailing us [email protected] And we can offer your answer in a future article.
Sign up for the newsletter
Stay tuned for all the latest Boston.com news.