Community
"I am alive today thanks to the support and prayers of MGH and my family and friends."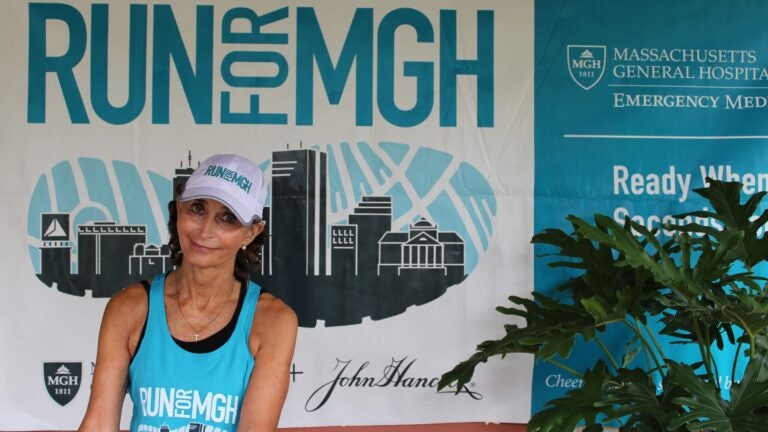 In us "Why am i runningThe series is shared by Boston Marathon runners who are inspiring them to make the 26.2-mile track from Hopkinton to Boston. If you are running a marathon, you can share your story. Here.
Name: Judy Potter
Age: 65.
From: Linfield
On December 17, 2019, I was admitted to the emergency room of Massachusetts General Hospital, and several hours later I was surprised to find myself on the cancer floor. I was diagnosed with aggressive stage 4 non-Hodgkin's lymphoma and was discharged at the end of the day on December 24 to spend Christmas with my family.
Treatment began on New Year's Eve. I received treatment for the next six months from the onset of COVID-19 epidemics. I thank the entire MGH staff for their dedication and hard work every day! I am alive today thanks to the support and prayers of MGH and my family and friends. I am running with a grateful heart to give MGH back to save my life!
Editor's note: This entry may have been slightly modified for clarification or grammar..
Get the latest Boston Sports news.
Get updates on your favorite Boston teams, right from our newsroom in your inbox.